STNM Board of Directors
STNM's all-volunteer Board of Directors is elected by the STNM membership each year. The Annual Membership Meeting is held each March and regular Board Meetings are held each quarter for the remainder of the year. Our members are welcome to attend the Annual membership and quarterly board meetings.
•
2019 Membership & Board meeting Schedule
March 3rd, Cedar Crest
June 23rd, Albuquerque
September 8th, Location TBD
December 14th, Las Cruces
2019/2020 stnm board of directors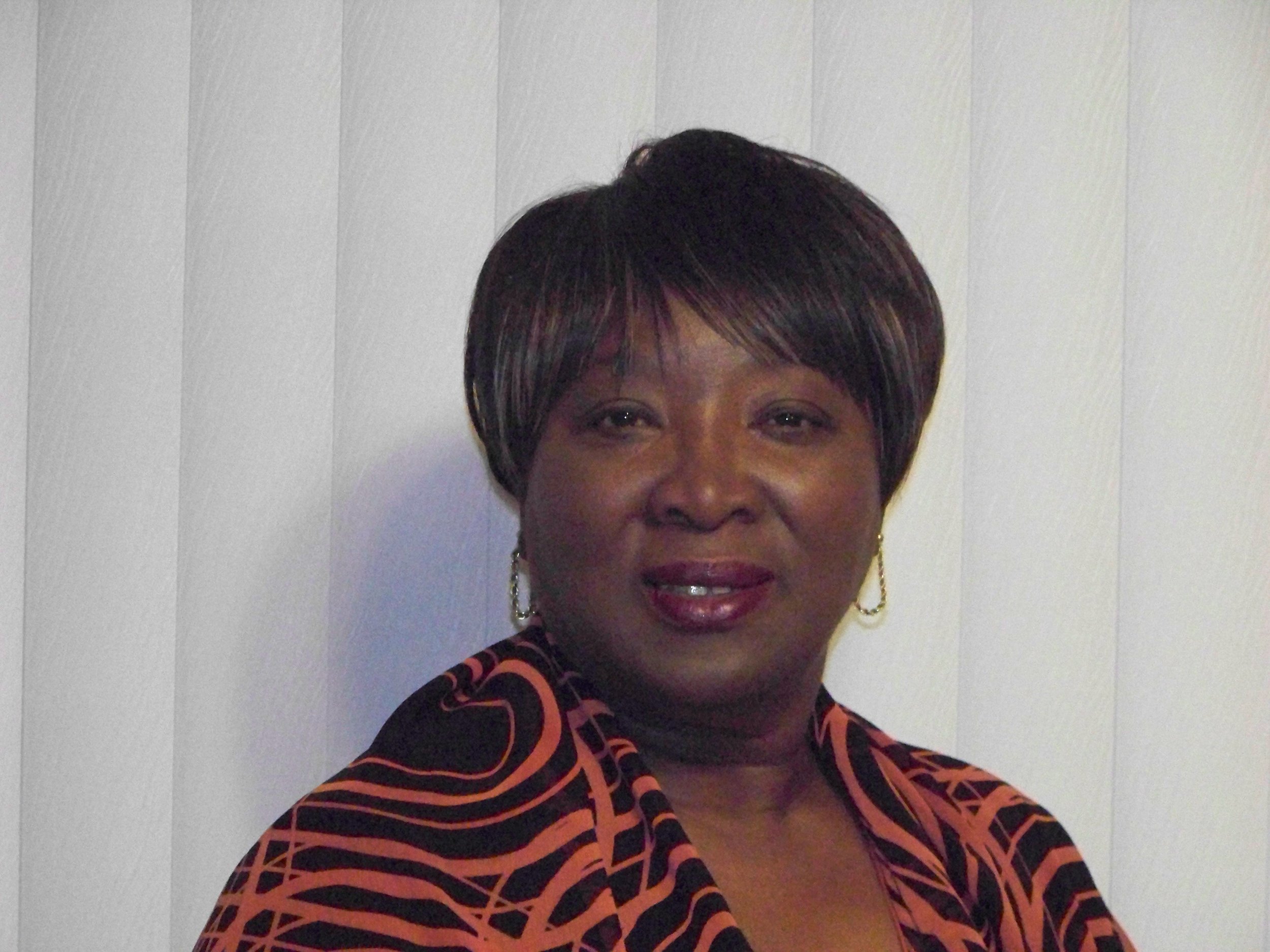 Juba learned the art of storytelling from her grandmother Sarah Jane, a descendant of West African Griots. She is dedicated to performing, preserving and promoting traditional storytelling. As a teaching artist, Juba encourages everyone to tell their story.
nash jones,
first vice president
Nash is a personal storyteller and is the producer and host of STNM's Duke City Story Slam. They have conducted storytelling education via coaching with DCSS tellers and facilitating workshops. They also apply their passion for storytelling to STNM's communication, outreach, and marketing efforts.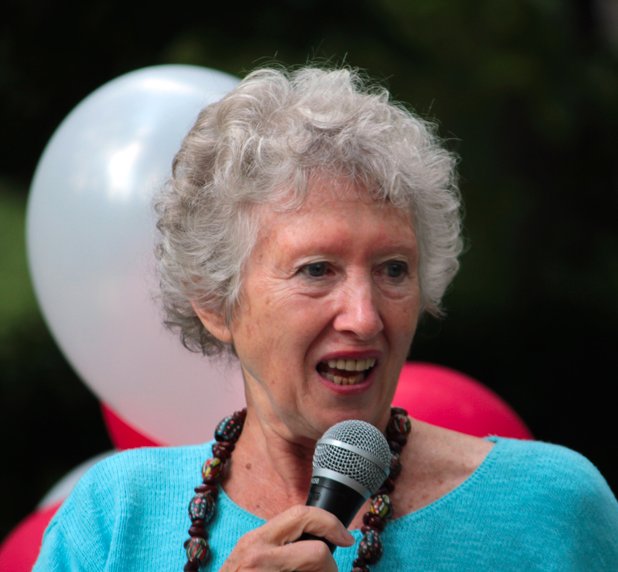 regina ress,
second vice president
Regina has been a professional storyteller for 30 years, with experience with all ages and in a wide variety of settings in the US and abroad. She teaches applied storytelling at NYU and produces a long running storytelling series there. She was on the Board of the NYC Storytelling Center for 15 years and has been on the STNM Board for the past 4 years.
Sarah is a storyteller and founding member of STNM, having supported its mission for over two decades. Sarah also has experience in bookkeeping and has helped maintain STNM's status as a 501c3 corporation.
Annie began storytelling in 2018 after watching friends participate in the Liars' Game. Over the course of the year, she found herself telling and volunteering regularly at the Duke City Story Slam, joining Storytellers of New Mexico, participating at Tellebration and helping the education committee organize workshops for novice tellers like herself.
Chombe has loved storytelling since she was a child. She graduated from UNM's creative writing department focusing on nonfiction writing as well as a minor dance. Oral storytelling has been a really inspiring marriage of her love of personal narrative and performance arts.
Cindi has had her own business for about 20 years and has volunteered in organizing and administrative roles for The Center for Peace and Justice, Edgewood political campaigns and the Tijeras Arts Market. She's new to public storytelling, although she's been telling and writing stories all her life. She's told stories at DCSS, The Moth, and The Dirty Liar's Game. She loves the personal stories of DCSS and is also interested in contemporary fiction.
Dawn has been an instructor at the University of New Mexico since 2006 and joined the Department of Linguistics full-time in 2015. Her research investigates frequent usage patterns that impact the structure of language, with a particular interest in narrative. She has also researched innovative ways of teaching linguistics, again with an eye to narrative as an instructional aid for active-learning strategies in the college classroom.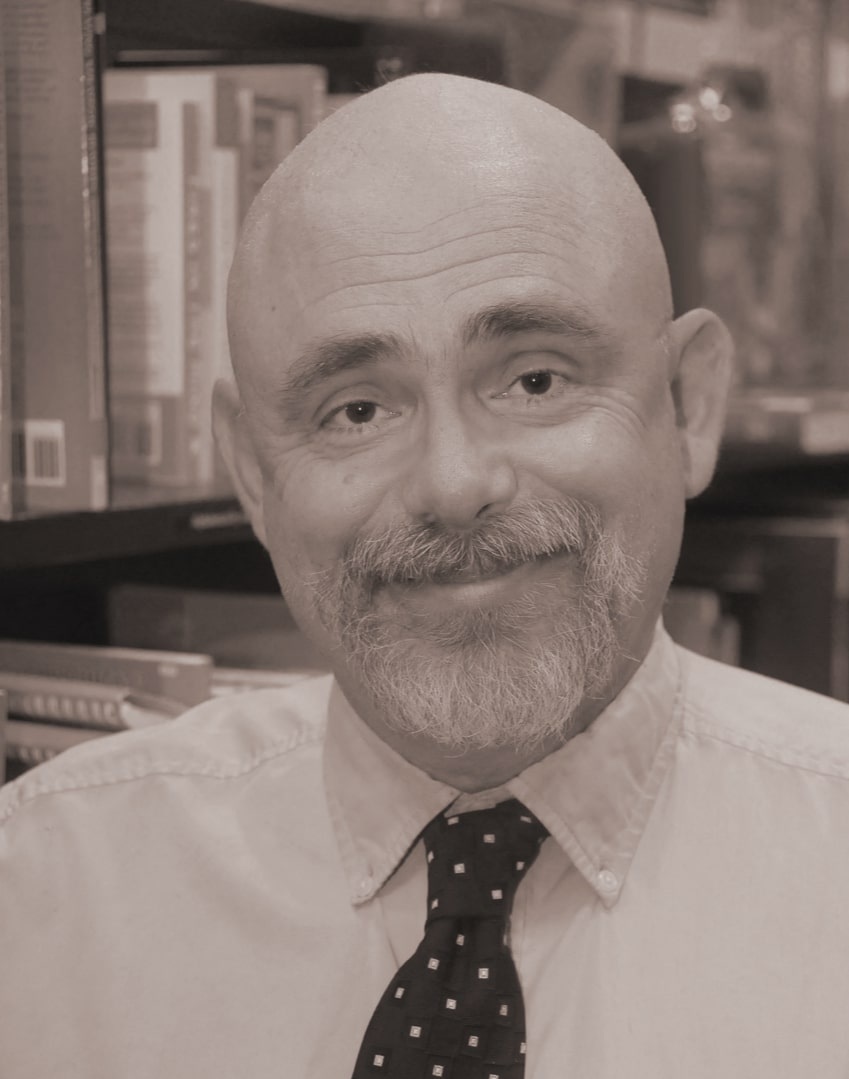 douglas jackson,
at-large
Doug is a retired teacher of deaf and gifted students. He has been a member of Storytellers of Las Cruces for fourteen years. His storytelling sessions involve a great deal of audience participation, with members of the audience assuming the roles of characters.
Matilde Machiavello,
at-large
Matilde, born in Uruguay, moved to Argentina where she lived until she moved to New Mexico in 2014. As a storyteller, Matilde believes in the "magic power of stories," at the moment of shaping a new and ideal reality, overcoming obstacles and/or healing. She shares her skill with NGO's supporting women recovering from trauma and painful experiences. As an active member of STNM, Matilde aims at supporting and spreading the world of storytelling.
Phyllis Bergman,
at-large
Phyllis tell stories to older children or adults. Her stories center around self-empowerment, travel and stories with a "point," usually about growth and change. She has served on the STNM Board for many years and for the last several in the role of Treasurer.